Malibu Barbie Makeup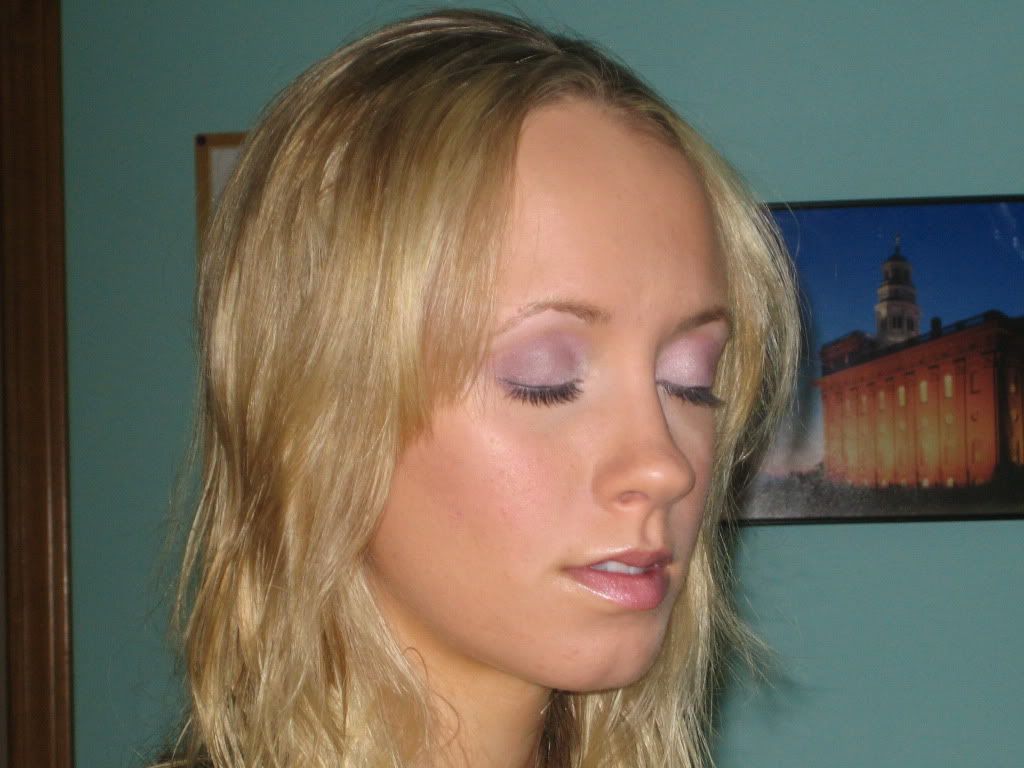 This is a look I did with the Stila travel palette! I absolutely love these colors, although I haven't used the convertible lip/cheek color in it yet. I used Smashbox blush in radiance, which I heard about from Makeupbytiffanyd on youtube.It is a beautiful hot pink! For the lips I used:
MAC lipliner in Soar
NYC lipstick in Chiffon
MAC dazzleglass in Sugarimmed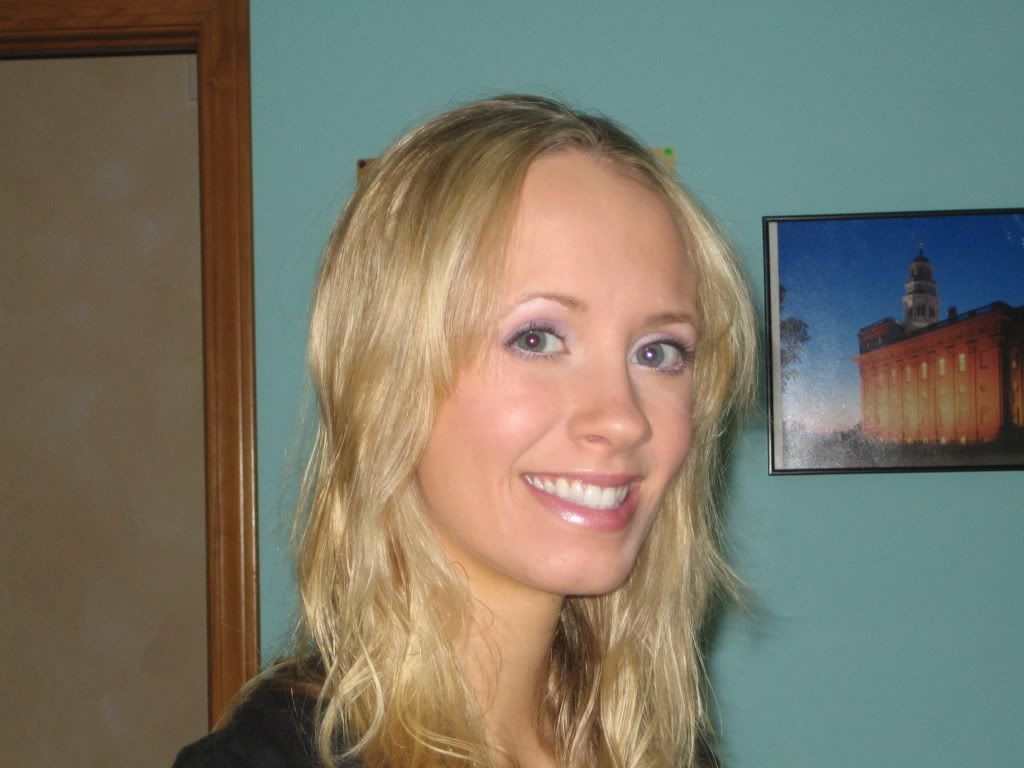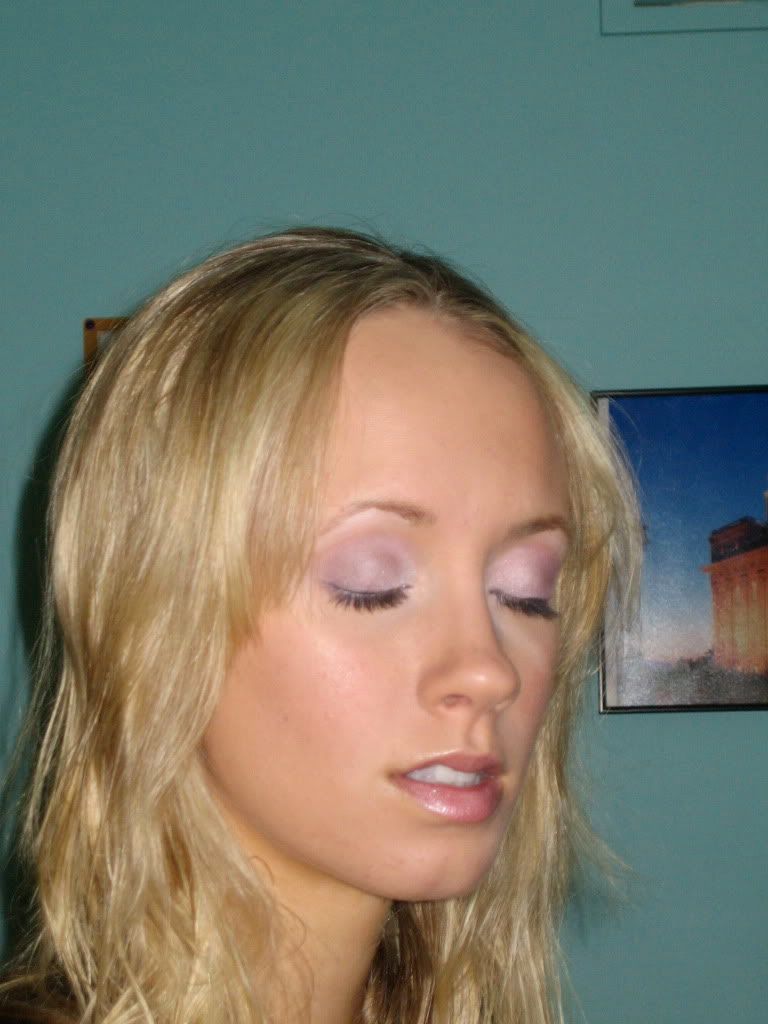 You can get the palette for 10 dollars! Pretty sweet:) Here is the link:
http://www.stilacosmetics.com/product_detail.asp?PMID=776&catID=162
Classic Black gel liner Look
Please ignore the hair in my face. I used Smashbox gel liner in black, with MAC eyeshadow in Vanilla across my lid. Very simple.
Outfit of the Day 6/27/2010