I LOVE this palette. It comes with little cards to show you how to apply makeup for different looks.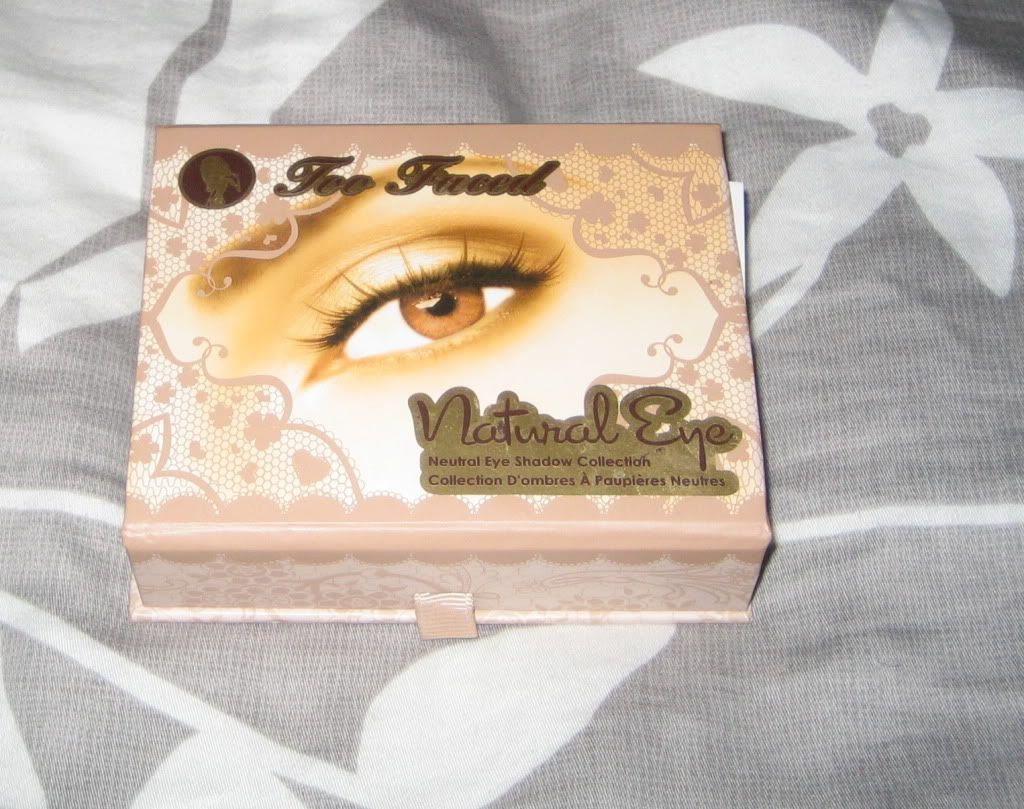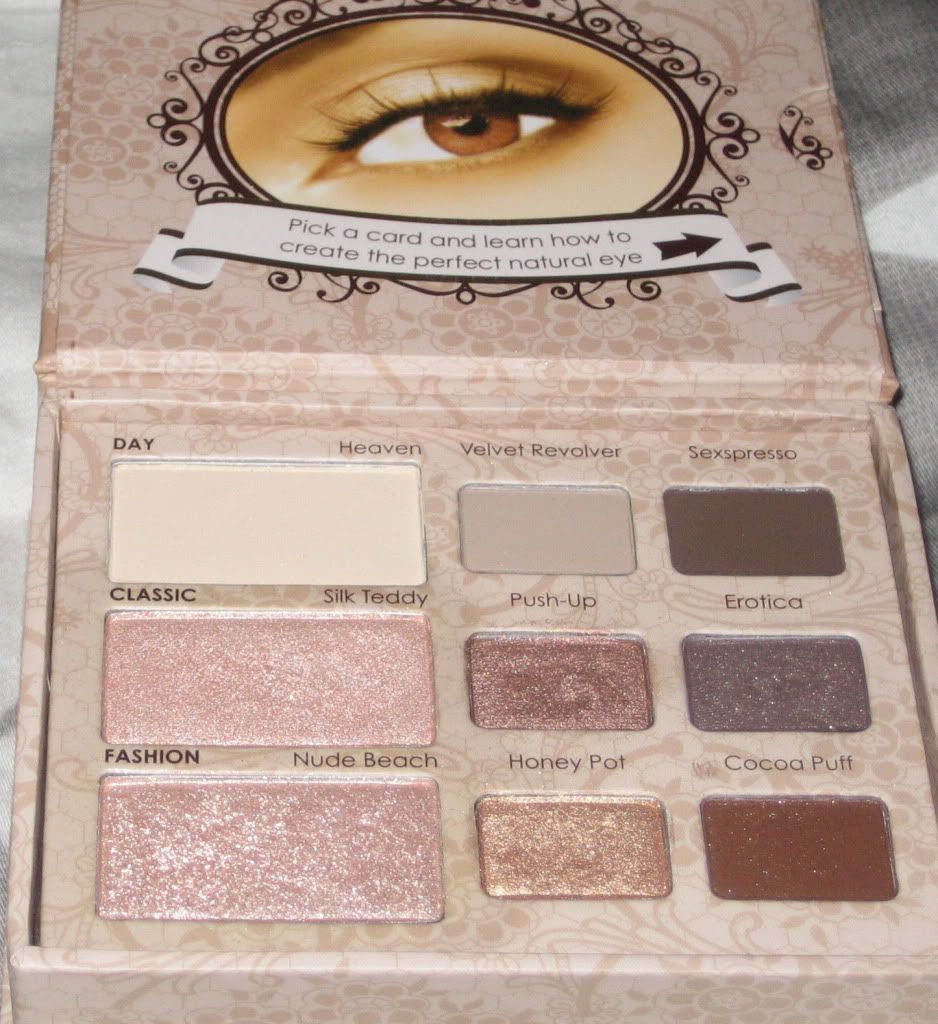 I did the "classy" look using the colors from the middle row.

I added some lowlights to my hair which I really love!
And, just to add to this love fest, I love these earrings from Leila Rowe. I got them in New Haven Connecticut :)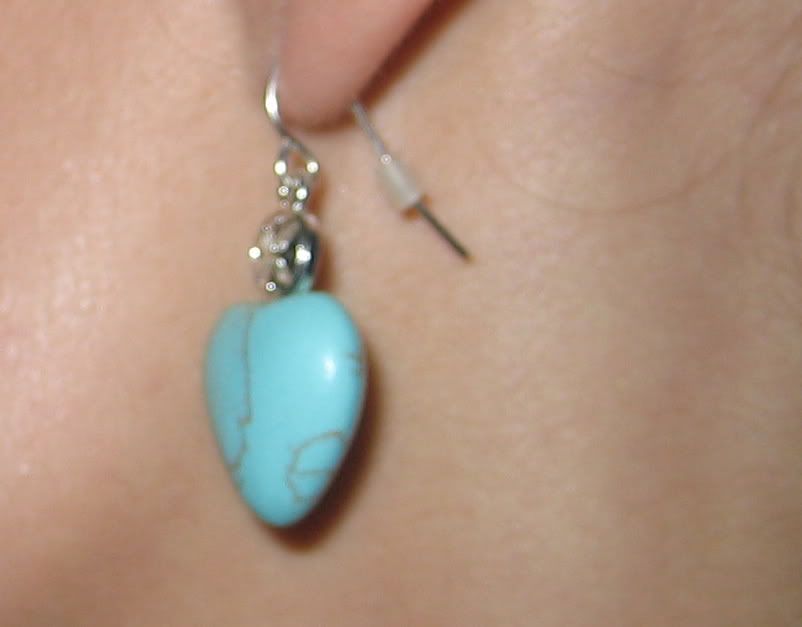 Take care my dears!
Love
Dani