I got my nails done this afternoon for my friend's wedding tomorrow. I wanted to try out my new Zoya nail polishes.
Shay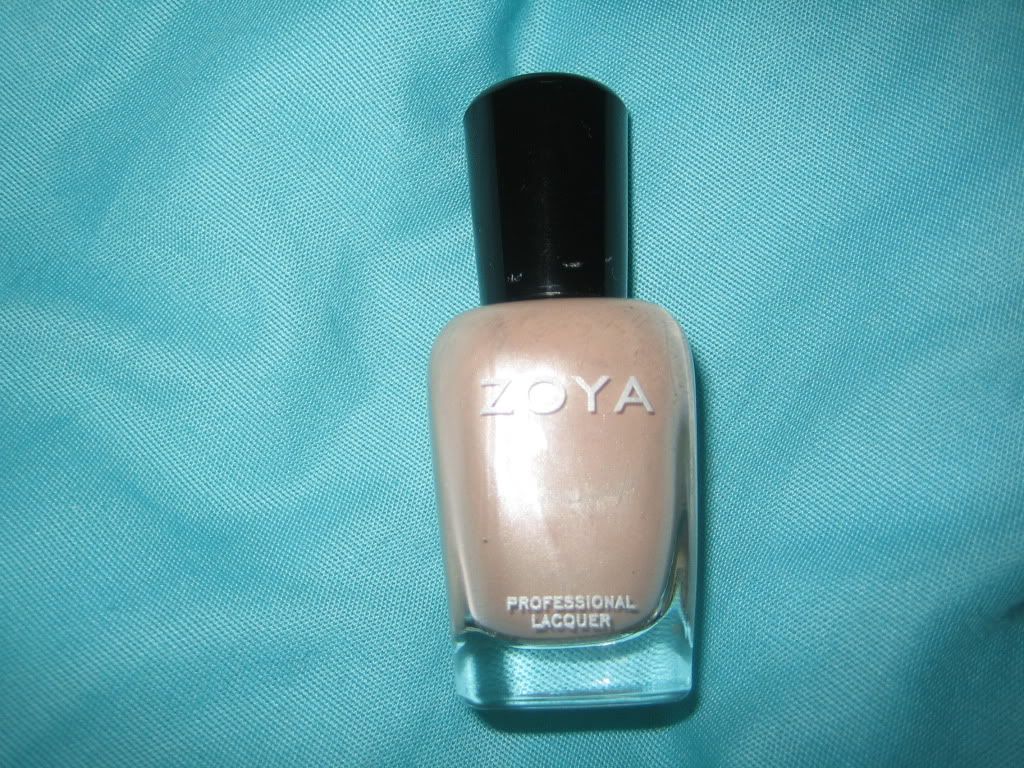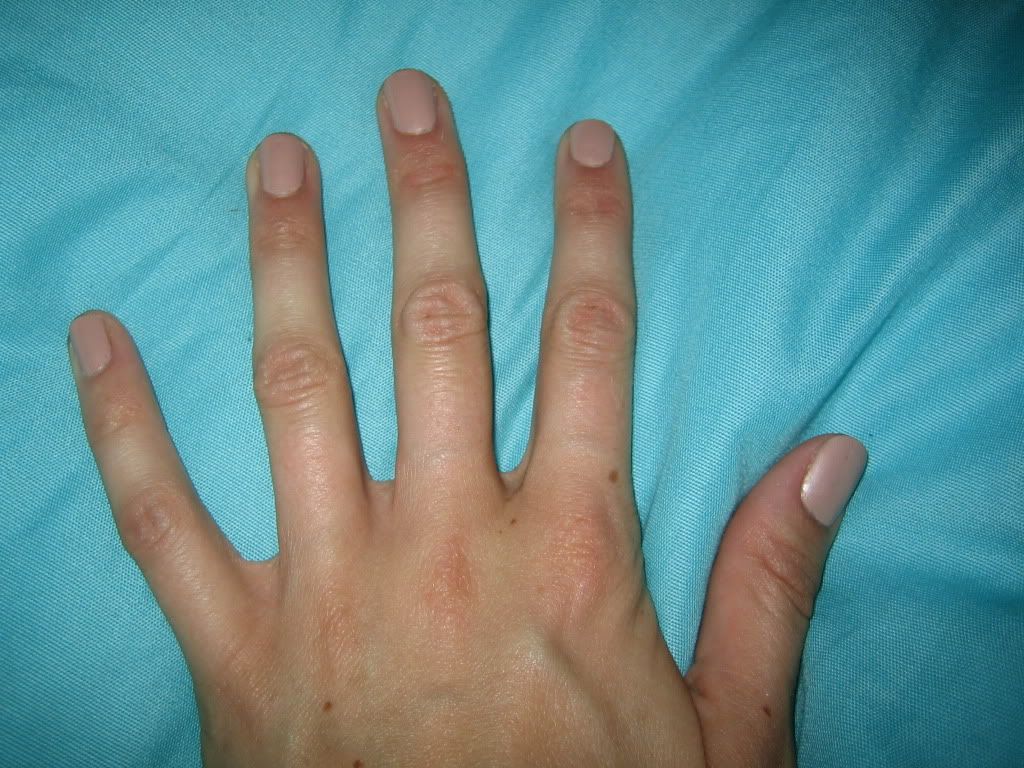 Adina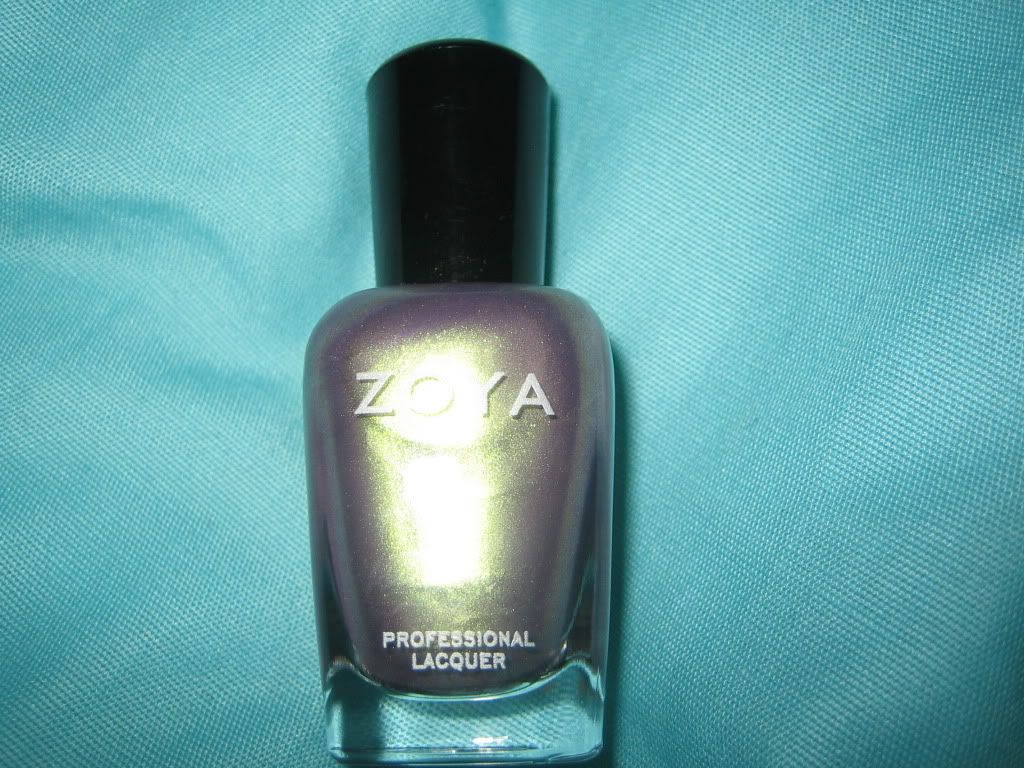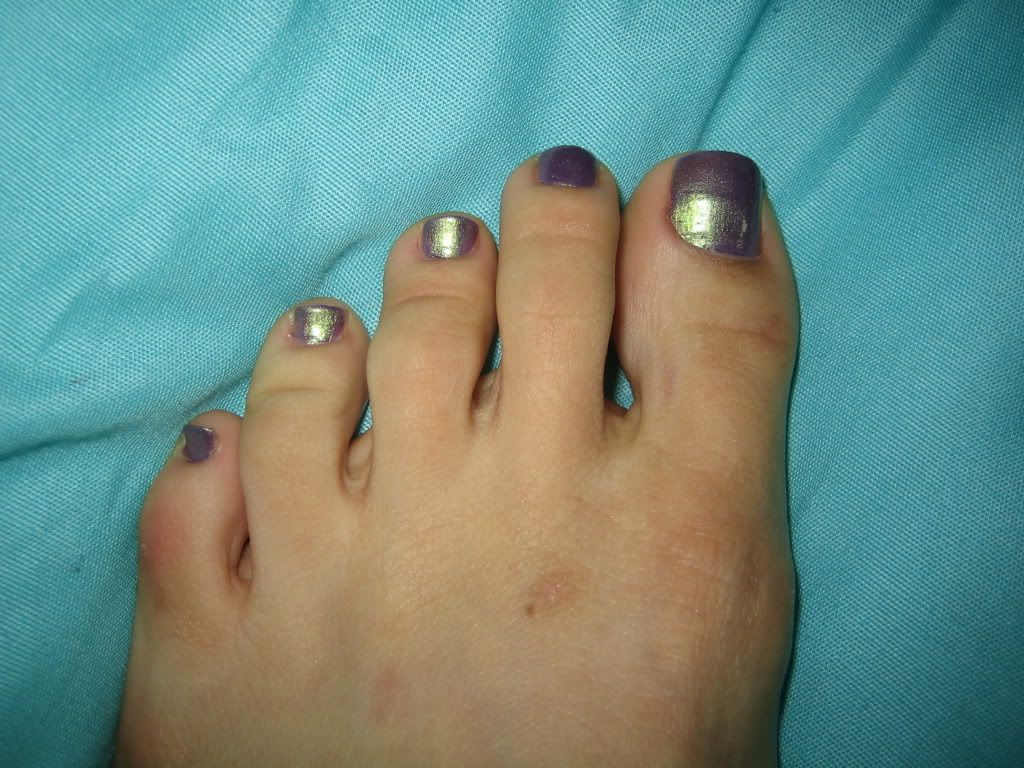 I love the silvery green duochrome on this! So special!
Here is a photo of my at "Platform 9 3/4" while waiting to see Harry Potter Part 2 :)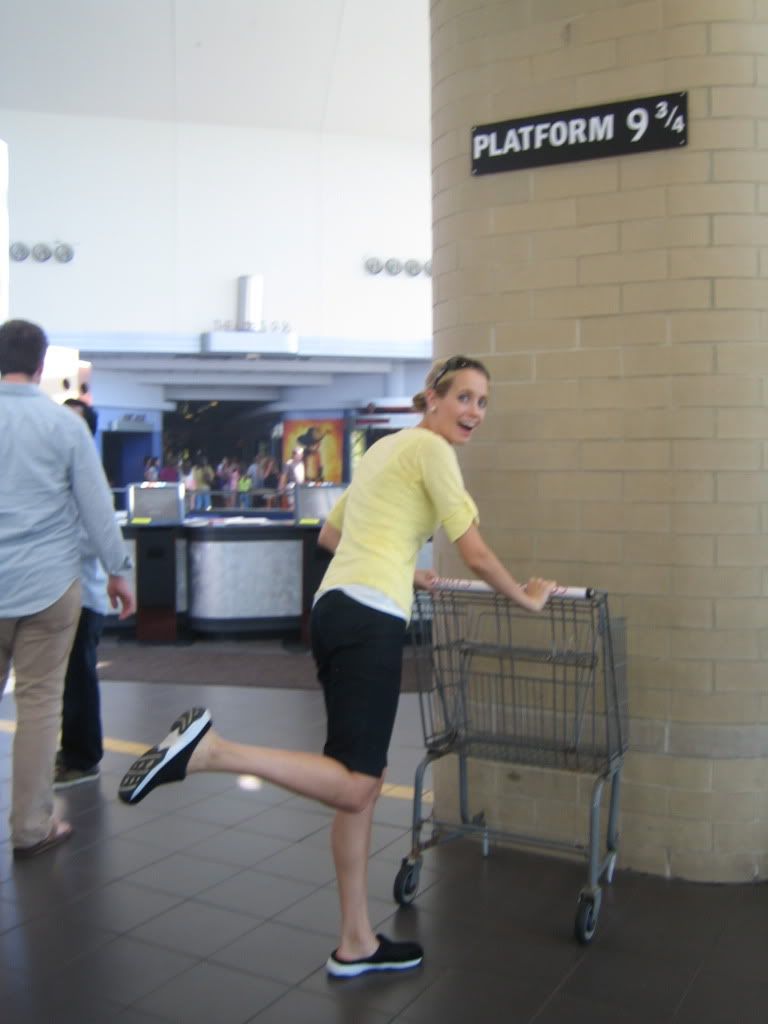 Stay cool this summah!