Happy 2011 Everyone!
I had a wonderful time spending Christmas in Kauai. I spent most of the time in a swimsuit with wet hair and a bare face, but I got the chance to do my makeup and my sister's on a few occasions for dinner outings:)Please excuse the wet hair in some of these photos!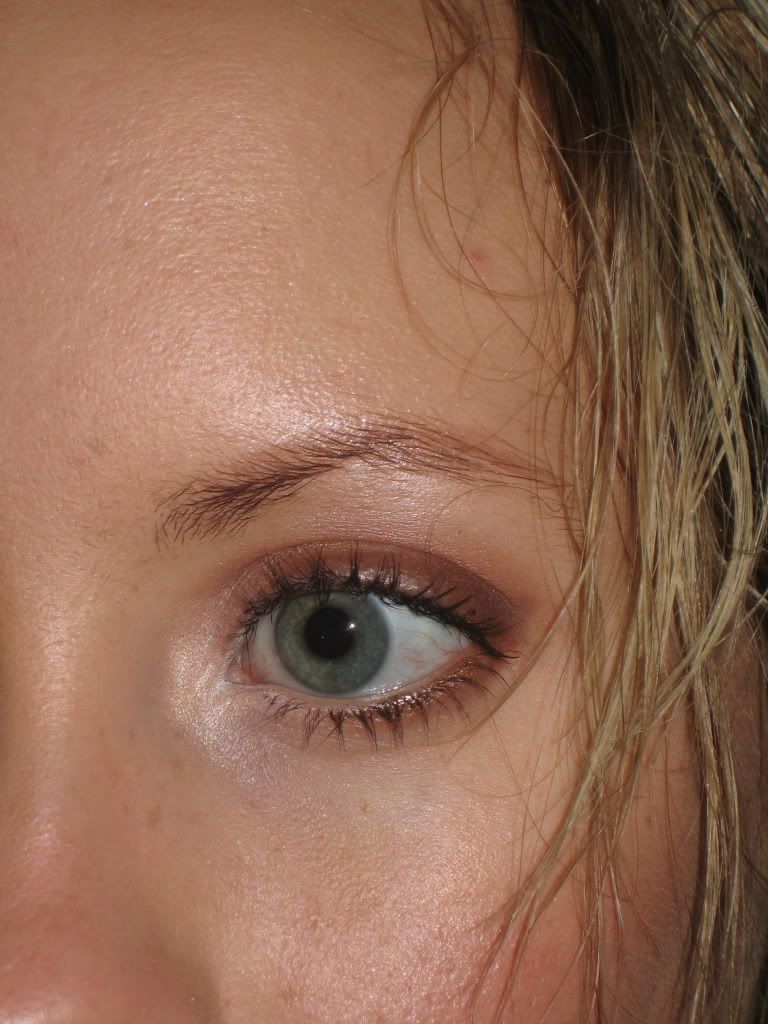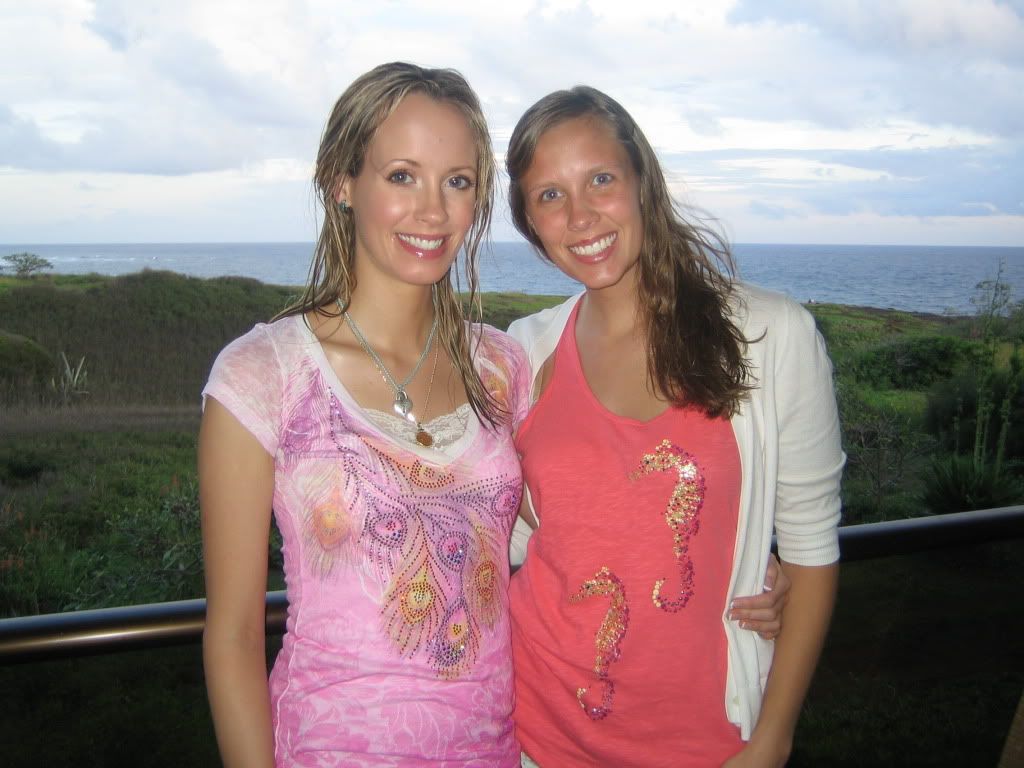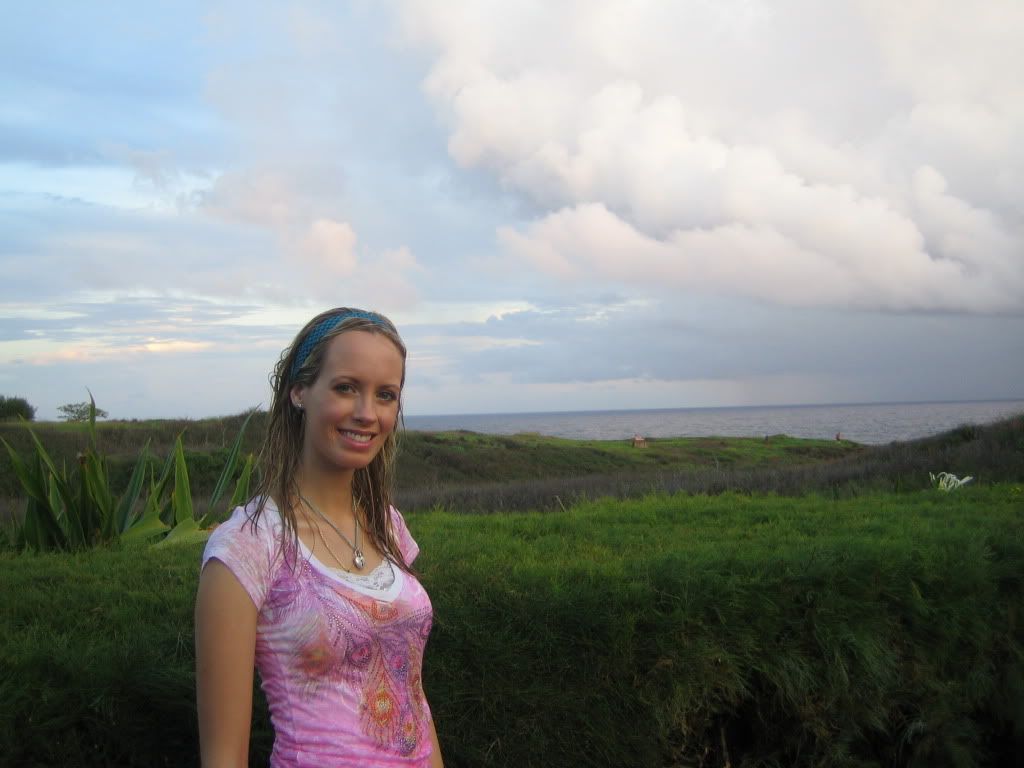 NYX Jumbo Eye Pencils in Milk on inner corners and Gold all over lid
All That Glitters, Folie (outer corner), and Soft Brown (crease) from MAC
Revlon PhotoReady Foundation in Golden Beige
Benefit Bella Bamba Face Powder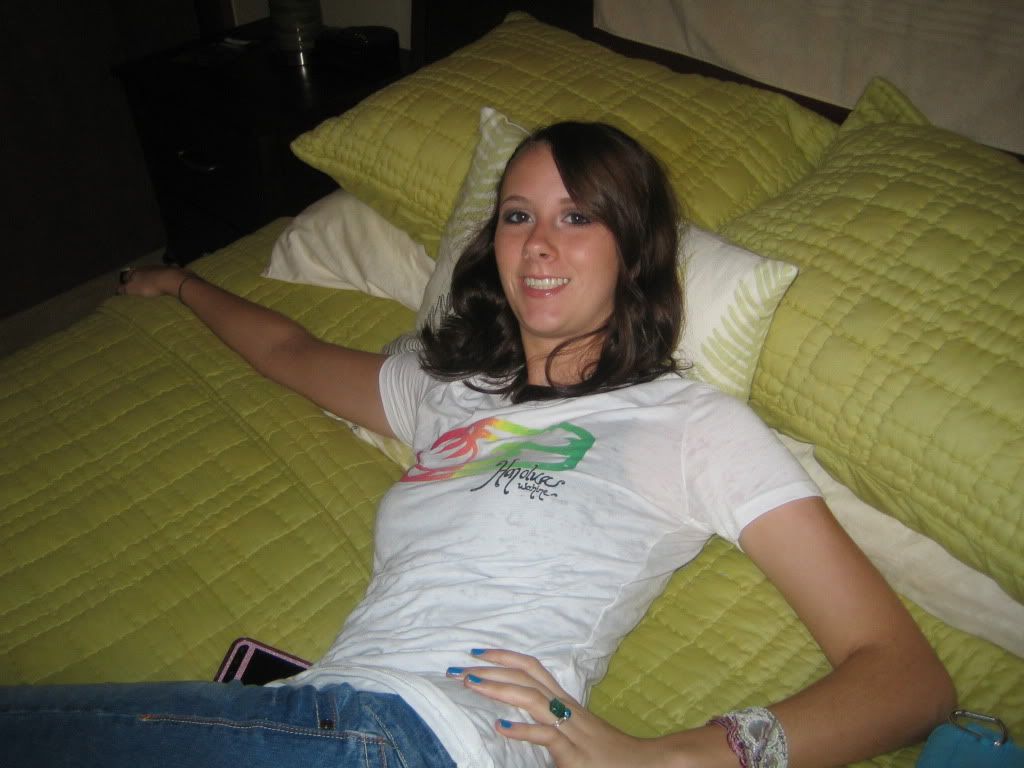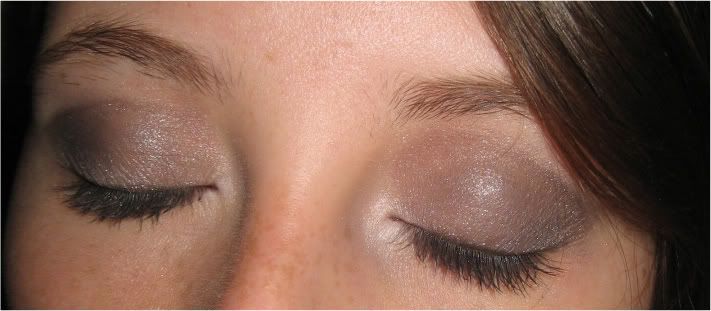 MAC Copperplate and Print
NARS Cordura Duo (darker color) on outer edge of lid
NYX JEP in Milk on inner corner with MAC Phloof over it to brighten
MAC Coffee eye pencil
Stila Kitten on center of lid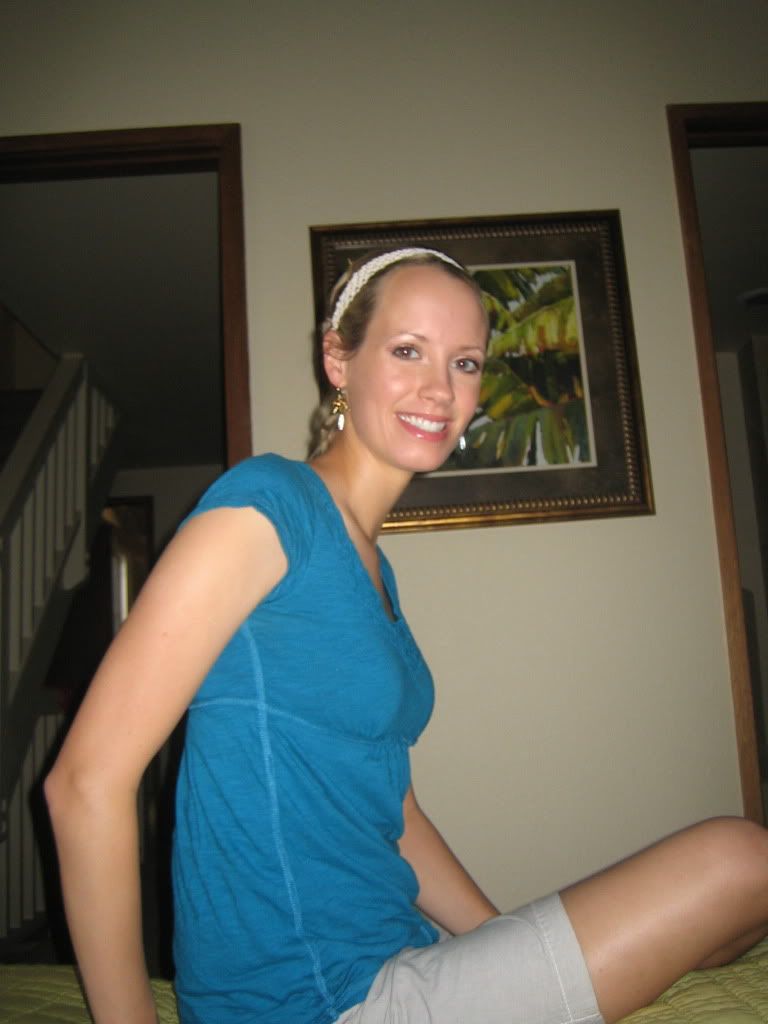 I used my new MAC pigments in Blue Brown (outer edge and crease), Jive, and Naked over a base of Benefit Samba-dy Loves Me cream shadow
Tarina Tarantino Gold Glitter on Cheekbones
Benefit Girl Meets Pearl all over face.
Have a wonderful evening:)