Hi everyone!
I went to my friend's Birthday party Friday night. I was going to go for a more traditional old Hollywood Glamour look, but the coral color I decided on for my dress and my lips gave it a fun modern twist! Hope you enjoy :)
List of everything used is at the bottom of the post
Thank you Phil Norton for taking the pictures! If anyone is looking for a photographer in the Chicago area, this is your man!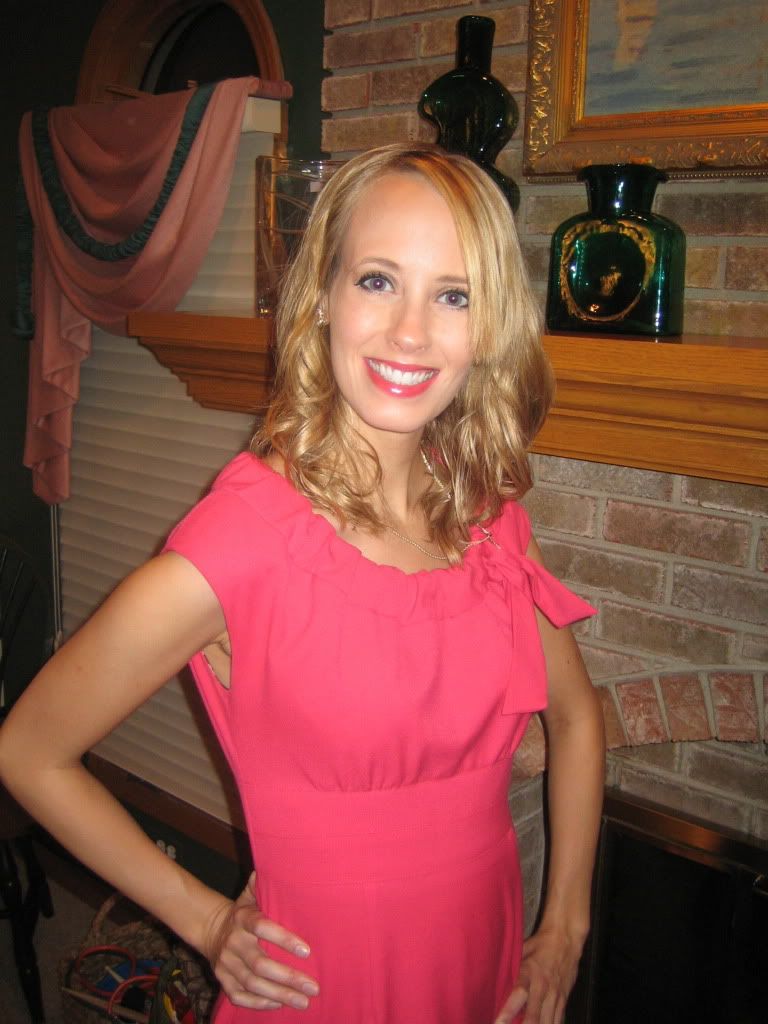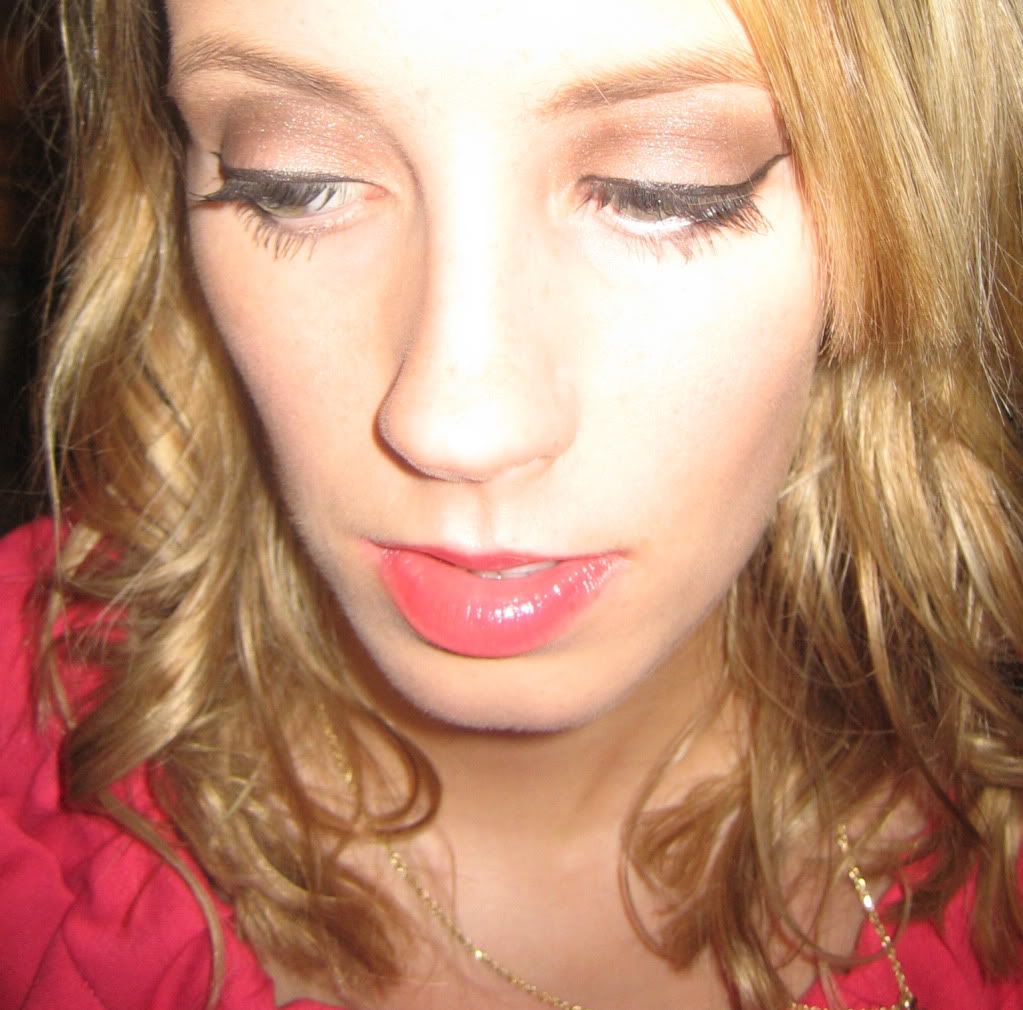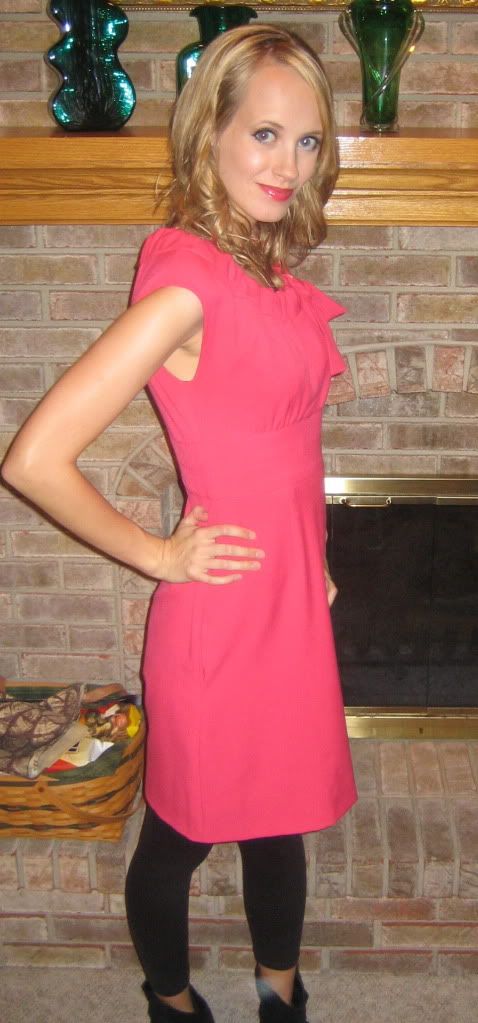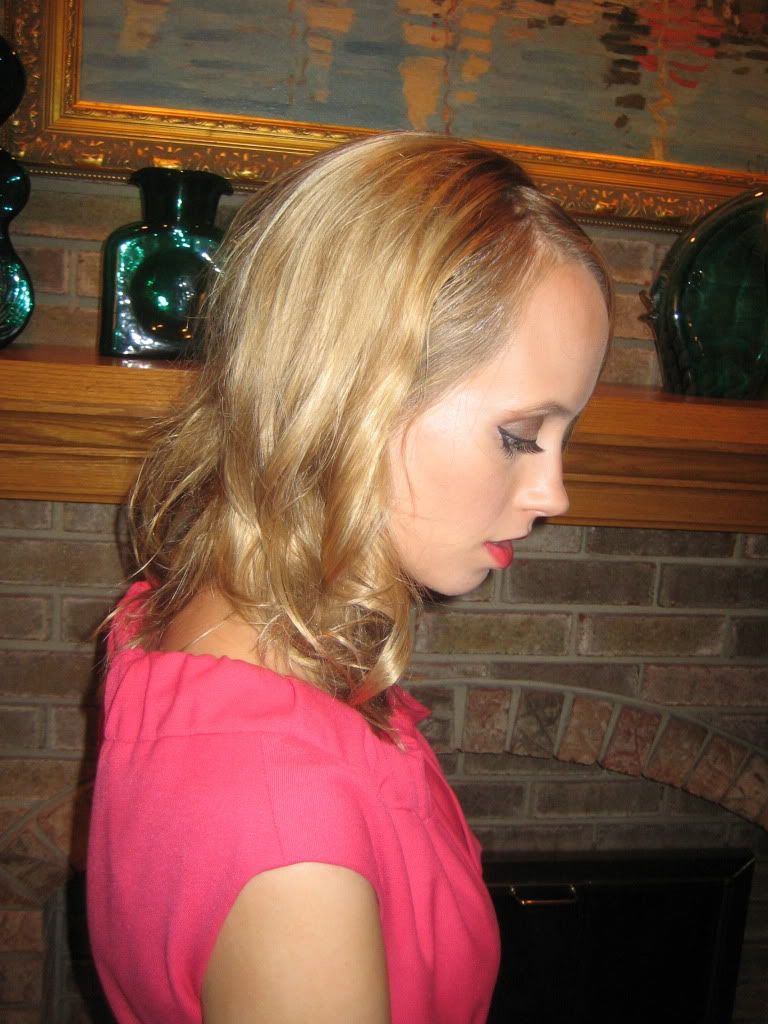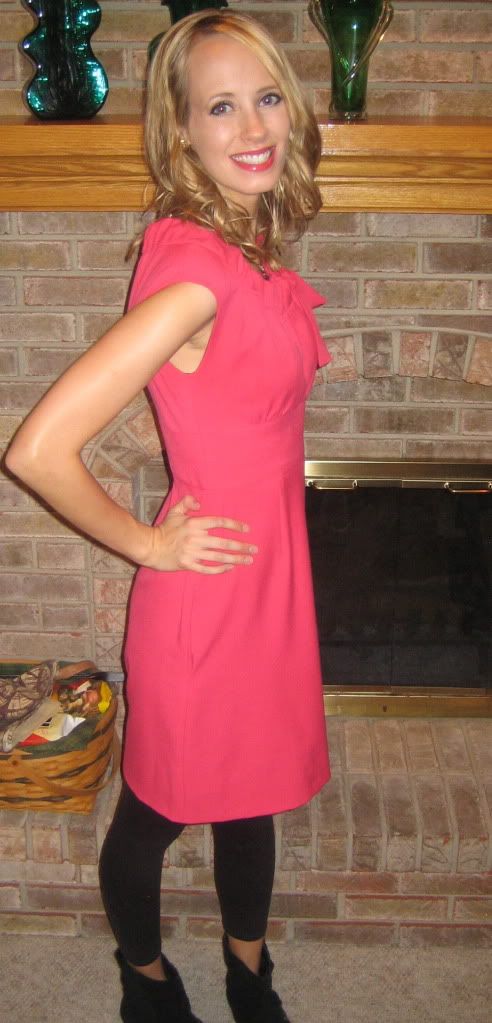 Eyes:
MAC e/s in Embark
NARS shadow duo in Cordura
The two matte colors from the Urban Decay Naked Palette
Stila Kitten
Stila black liquid eyeliner
Benefit They're Real Mascara
Stila black kohl eye liner
Face:
Neutrogena Healthy Skin tinted moisturizer and eye concealer pen
MAC cream foundation in NW 30 as a contour color
Laura Mercier Translucent Powder
Benefit Powderflage
Lips:
Revlon lipstain in Flame
Revlon Colorburst lip gloss in Papaya