Hello Everyone! I hope you are all doing well. It has been stormy here in Chicago! This is a look I did yesterday. I did a bronzey eye- one of my favorite looks:)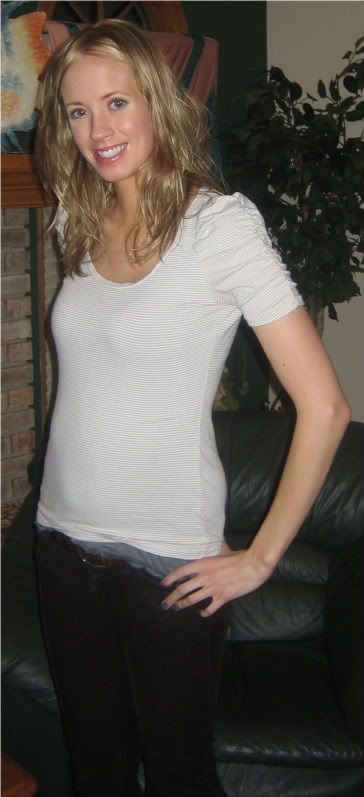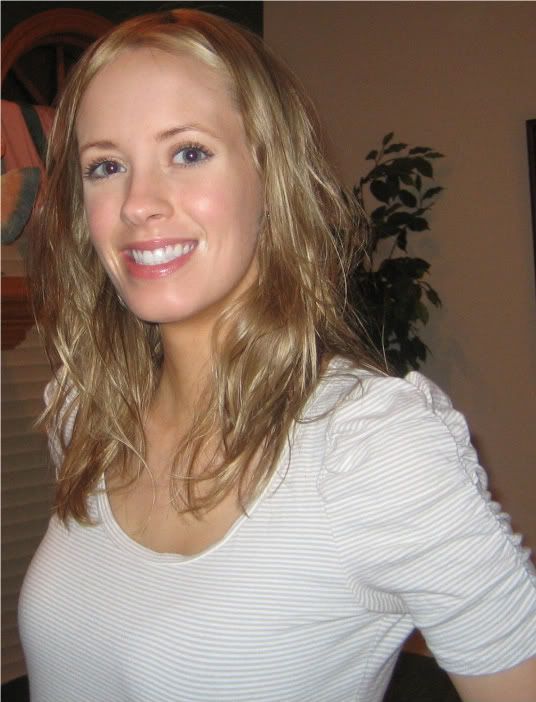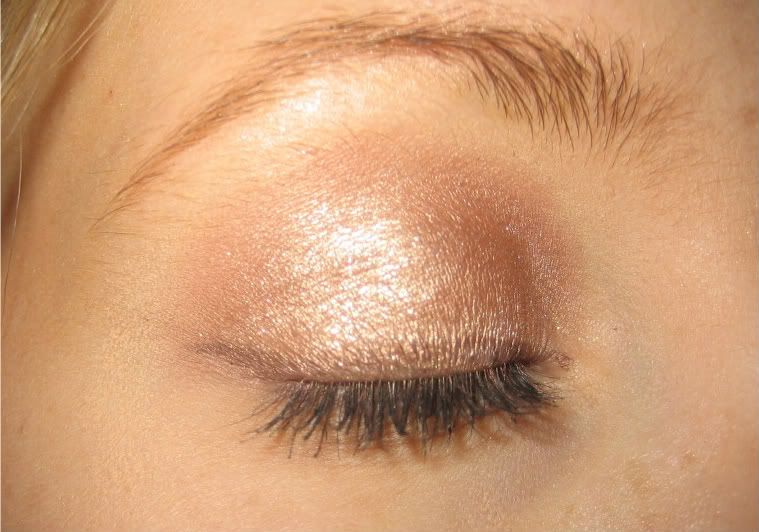 Shirt- H & M
Brown Corduroy Pants- Ann Taylor Loft
Perfume- Harajuku Lovers in Love:)
Skin:
Laura Mercier Moisturizing Foundation in Warm Ivory
MAC MSF in Light/Medium
Nars Laguna Bronzer
Nars Blush in Orgasm
Nars Highlighter in Albatross
Eyes:
UDPP in Eden
MAC eyeshadow in Woodwinked all over lid and blended into crease
Tarina Tarantino Sparklicity (Love their Sparklicity colors!) in Pure Cold layered over lid concentrating in the center
MAC gel eyeliner in Rich Ground- a great reddish brown that will make light eyes especially sparkle
Tarte Lash Primer and Mascara
Lips: Hourglass lipgloss in Imagine
Thank you for taking the time to check out my blog. Have a wonderful day!