This is a look I did on my sister Lisa using the Pinup Pixies Eye Shadow Palette from Too Faced. I mixed a beautiful green with a gold duo chrome all over the lid with a brighter true gold in the crease and outer corner.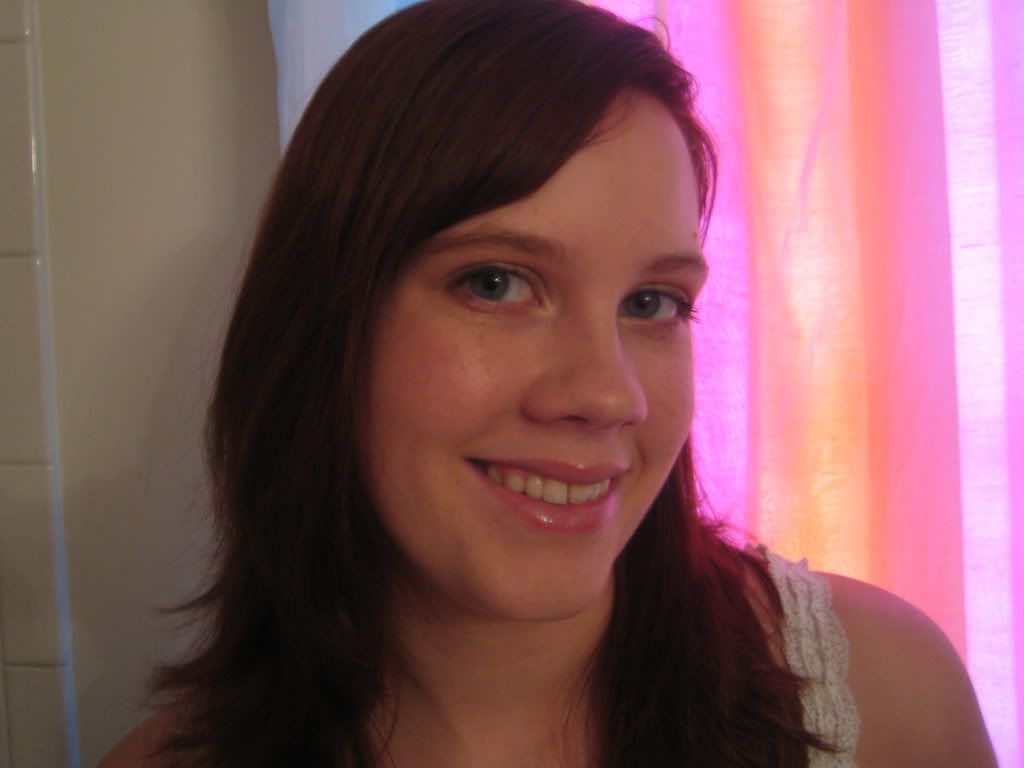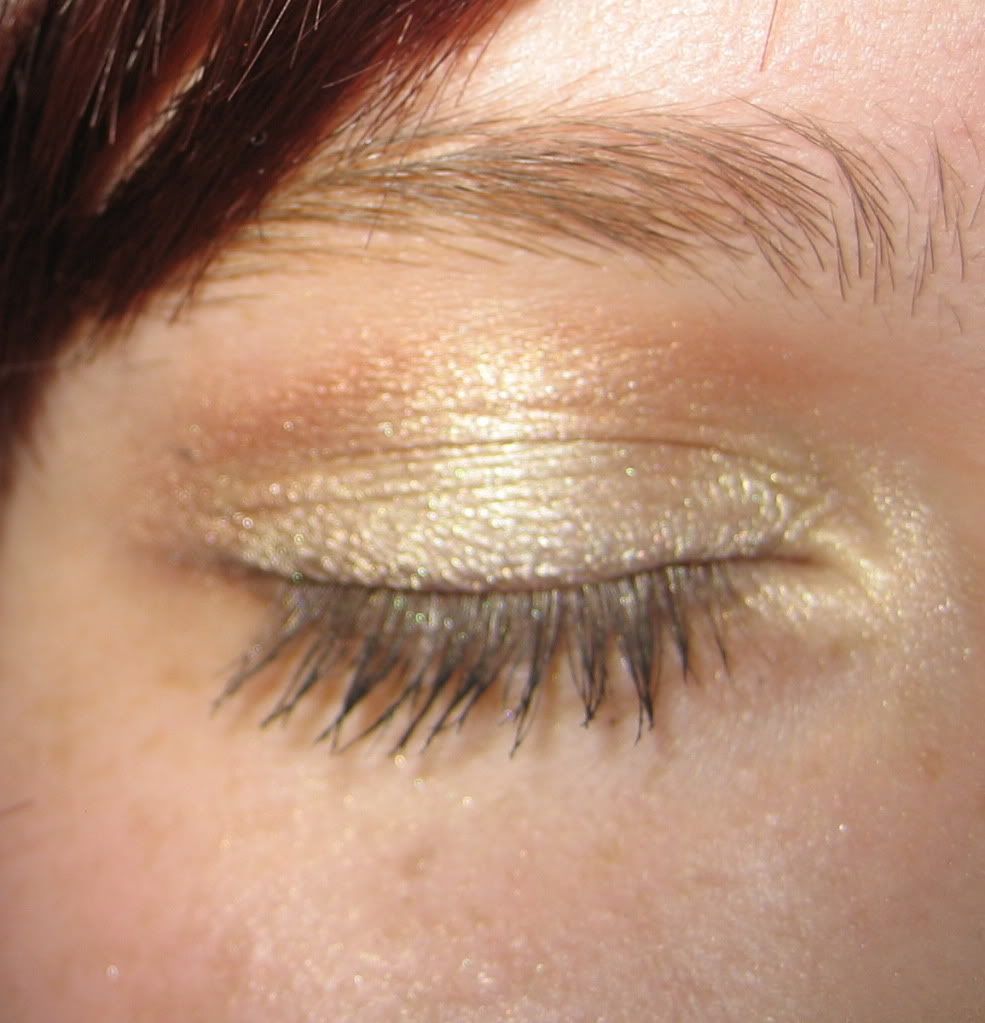 For my look, I used the new Urban Decay Feminine Palette. I am in love with this palette! It has the prettiest shimmery pastel colors that are my favorite to work with and so perfect for spring! I used the SWF pink all over the lid, Aquadisiac in the outer half of the eye, and the beautiful bright purple Ecstasy in the crease and outer corner. I also added some more sparkle from the Stila Jewel palette because I think it is so amazing! It is truly sparkly without any fallout and has such amazing colors. I layered the pink and the purple colors over SWF and Ecstasy for some added sparkle. I finished off with purple eyeliner from Stila- Smudgestick Waterproof in Purple Tang. My mascara is Tarte's Lights Camera Lashes.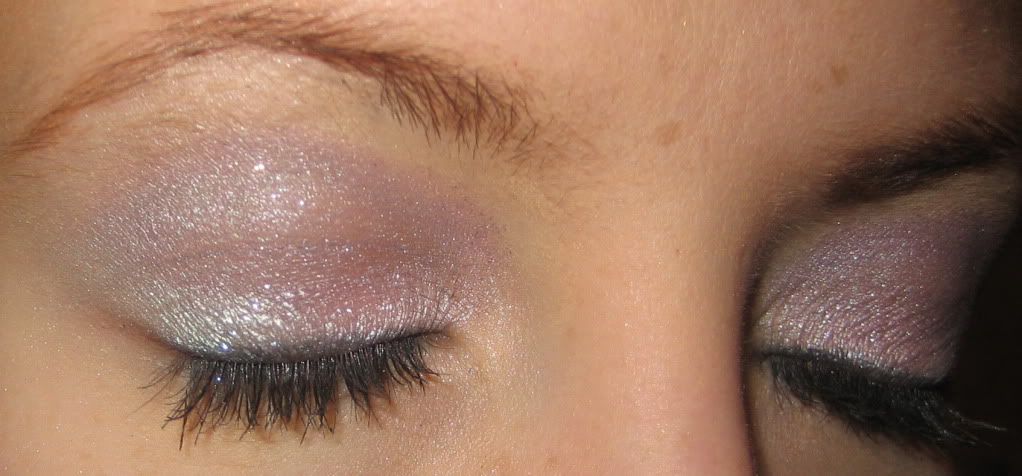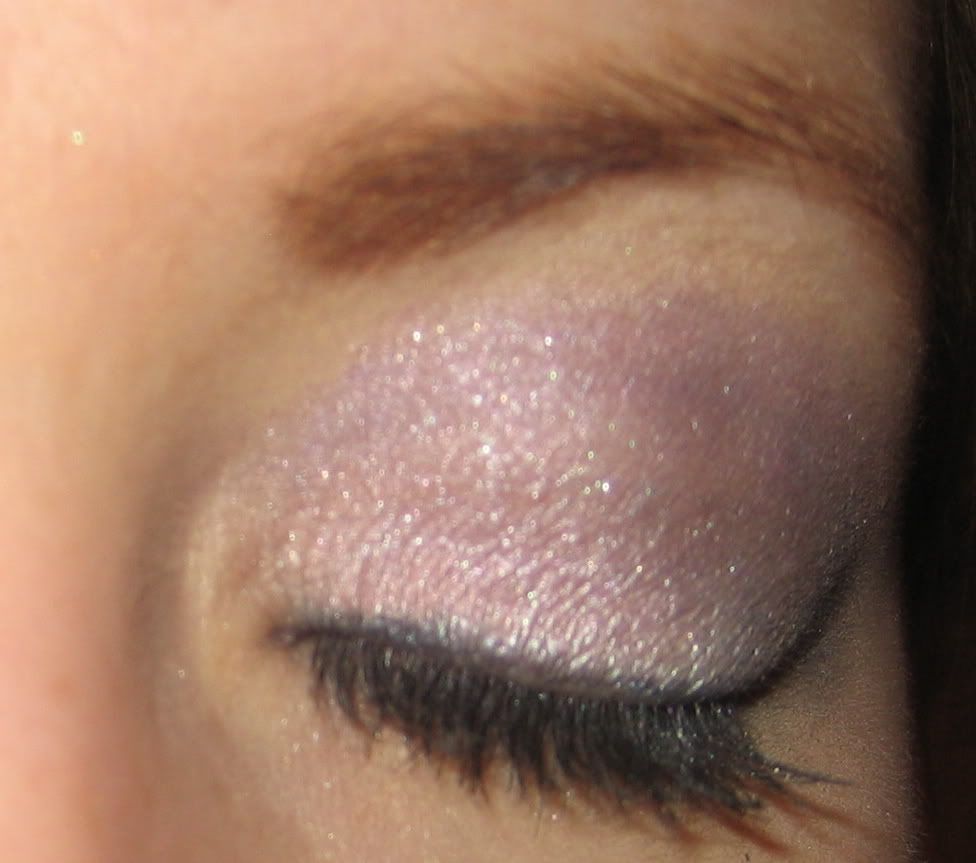 Have a wonderful weekend everyone!