I am loving bright pink cheeks!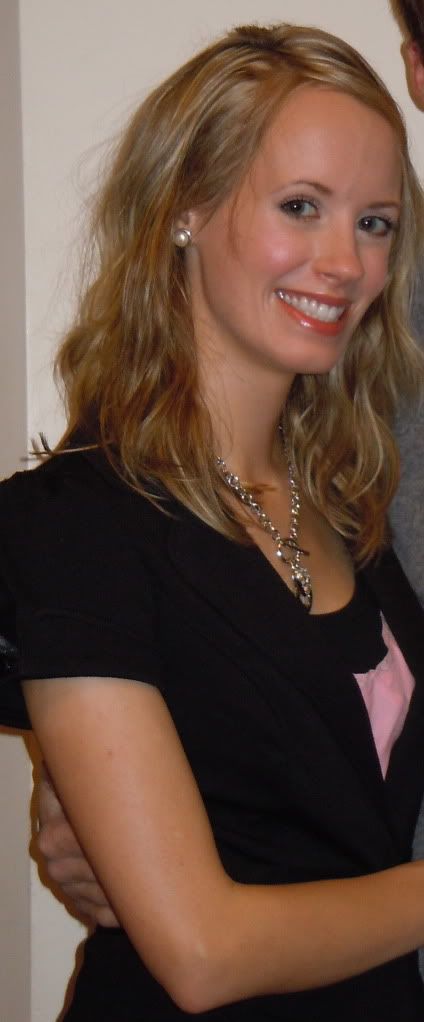 This was from Valentines day. I used Benefit Bella Bamba, which I love. It's a beautiful watermelon pink:)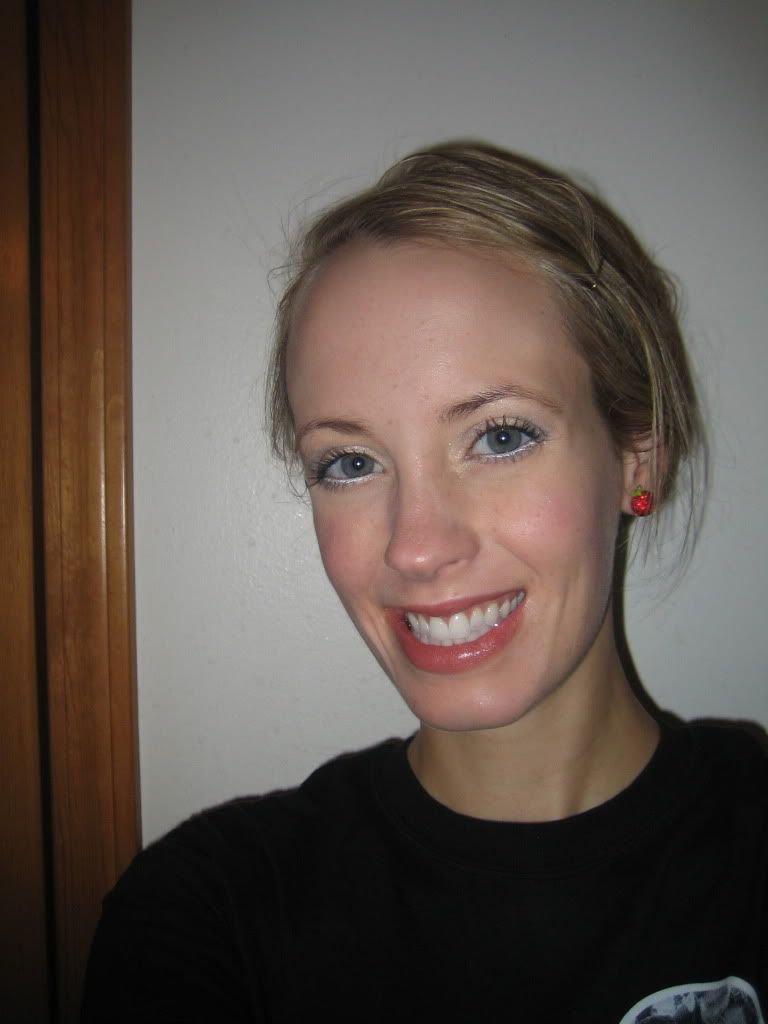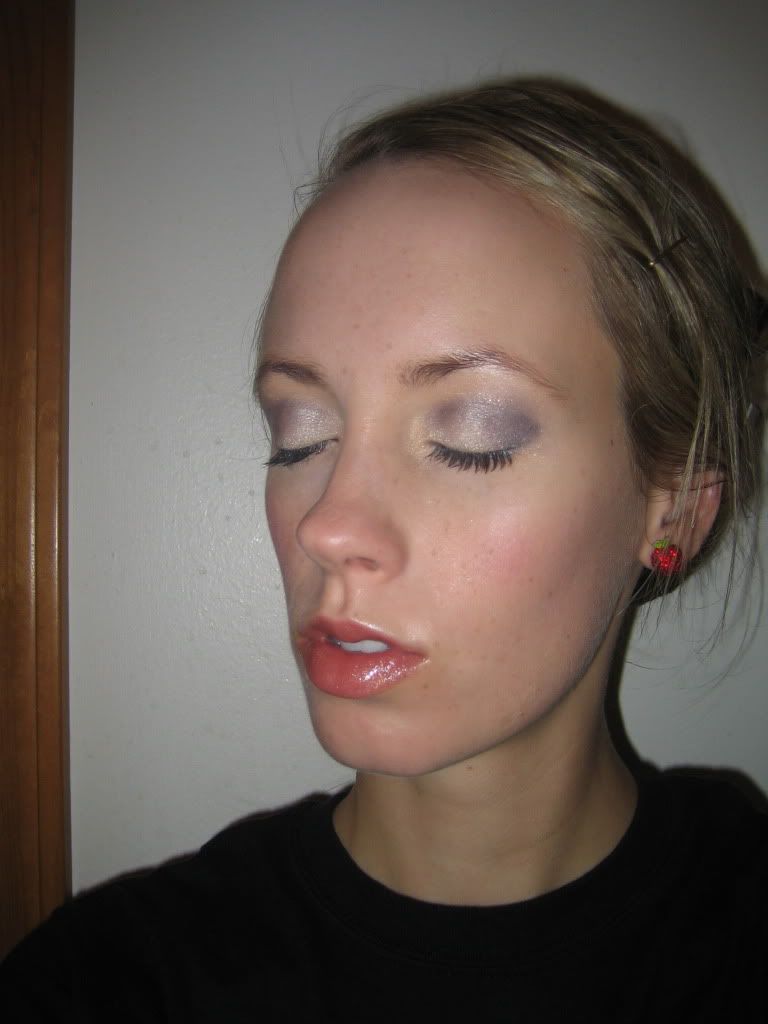 Eyes:
Urban Decay Midnight Cowgirl all over lid and Romp in the crease
Wet N Wild Black eyeliner to tight line
NYX JEP in Milk for inner rims
Lorac mascara
Cheeks:
Smashbox O glow liquid blush
Smashbox blush in Radiance
Lips:
MAC lip liner in Subculture
Rimmel Moisture Renew lipstick in Precious Brown
Hourglass lip gloss- so long lasting!
Face:
MAC Mineralize cream foundation in C25 and W30 to contour and highlight
Laura Mercier translucent powder
Benefit Powderflage
Benefit Oh La La Lift eye brightening cream