Happy Monday!
It is officially my spring break, so I have been relaxing at home, eating, taking long baths, etc. I hope everyone is doing well and enjoying the weather warming up!
Here is my OOTD from yesterday: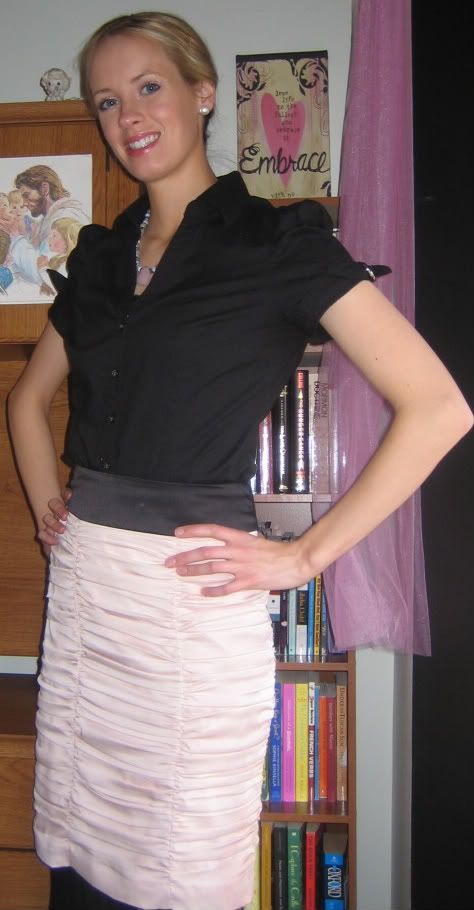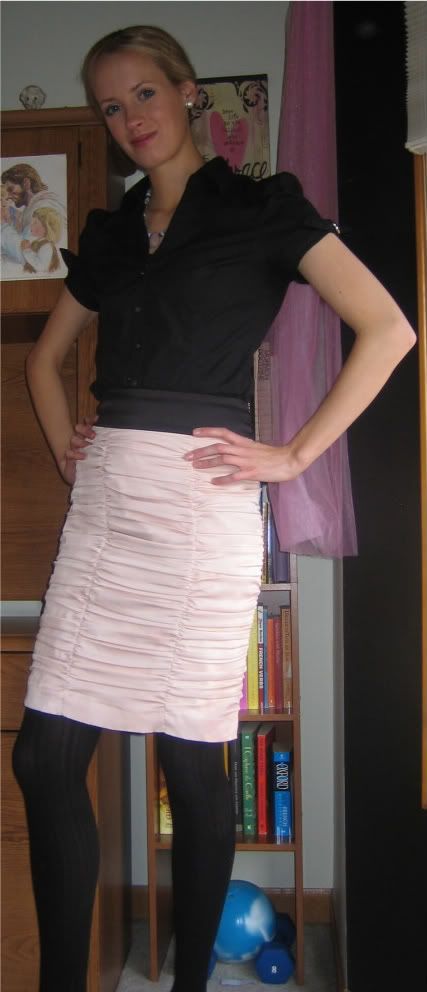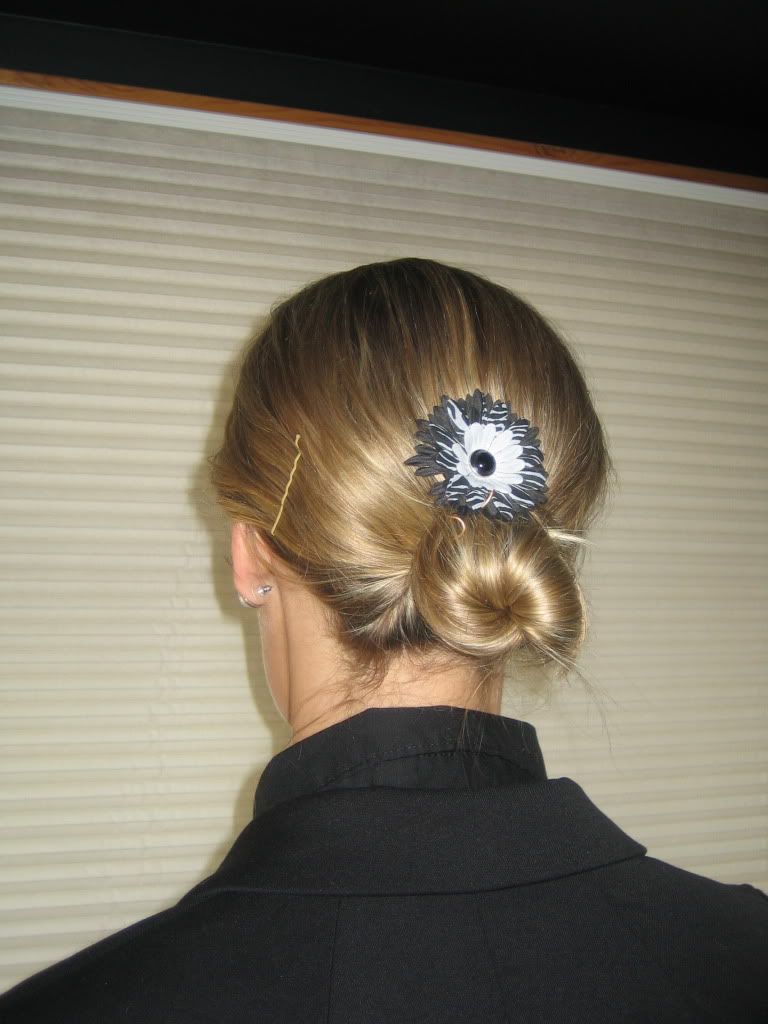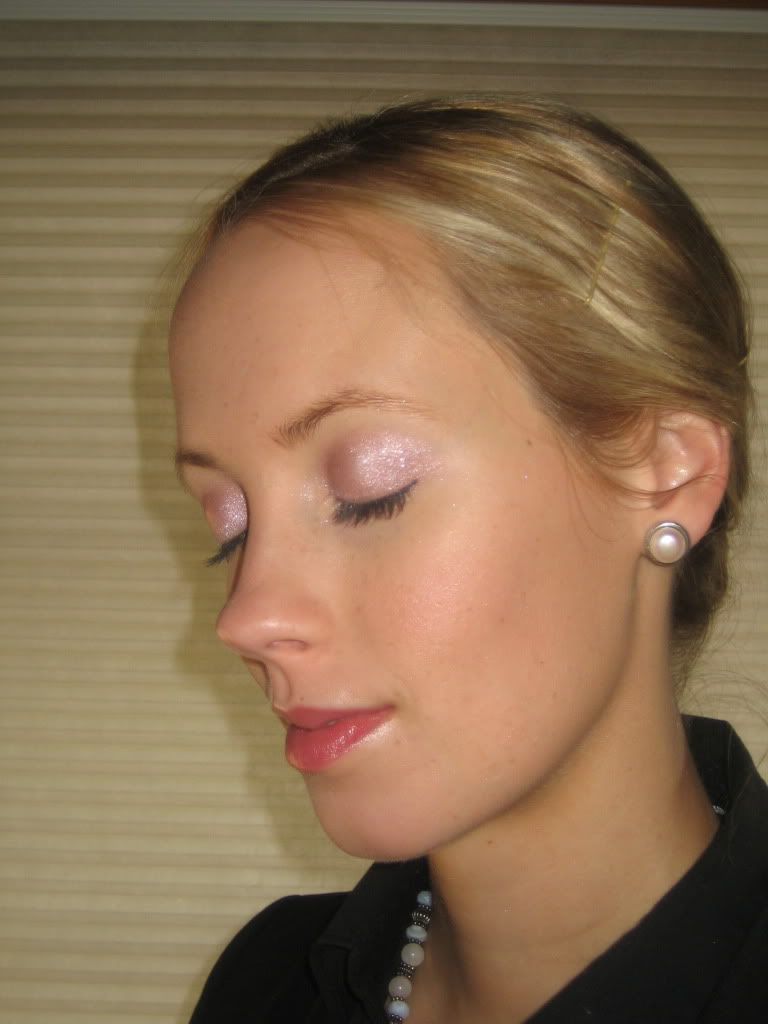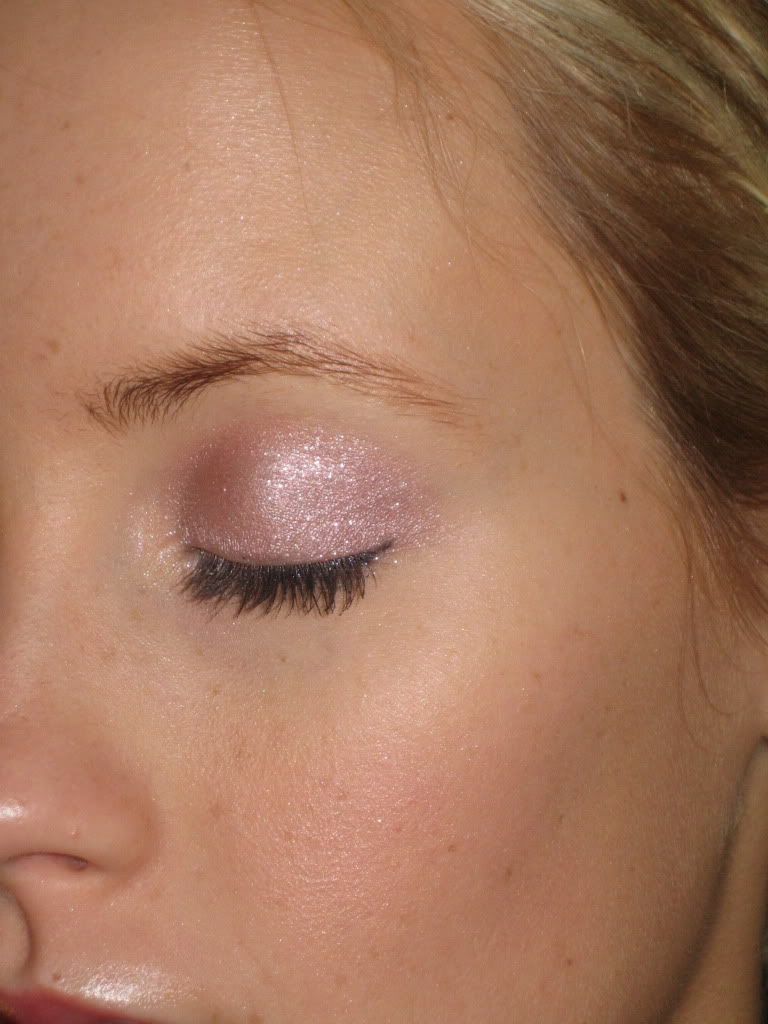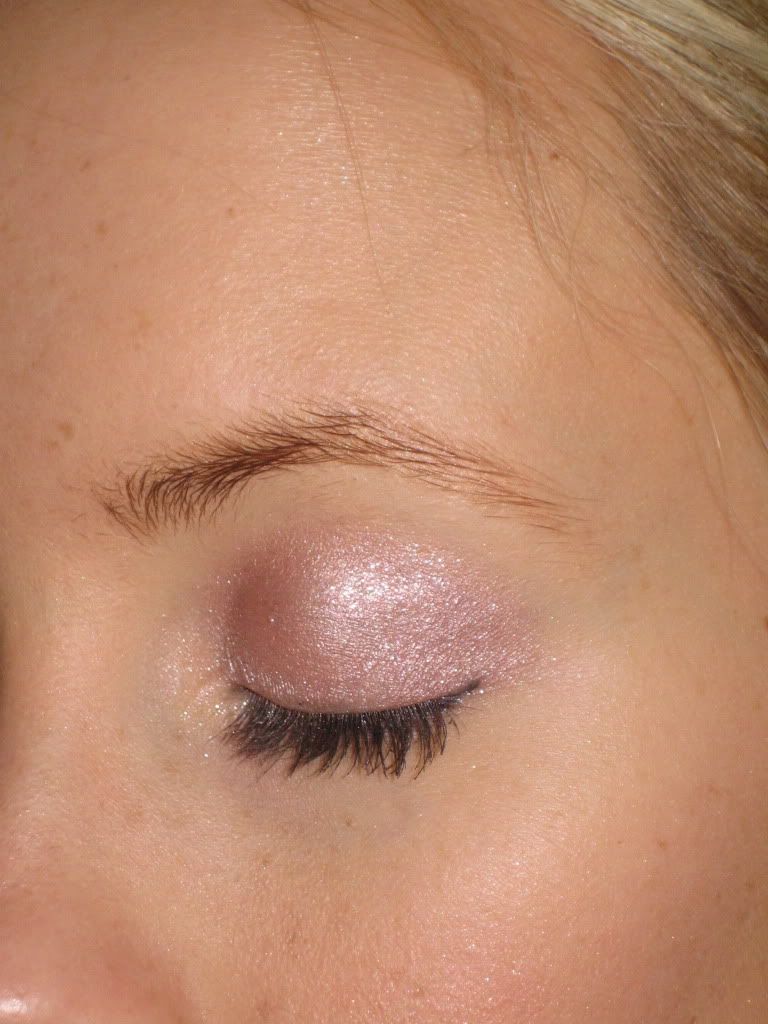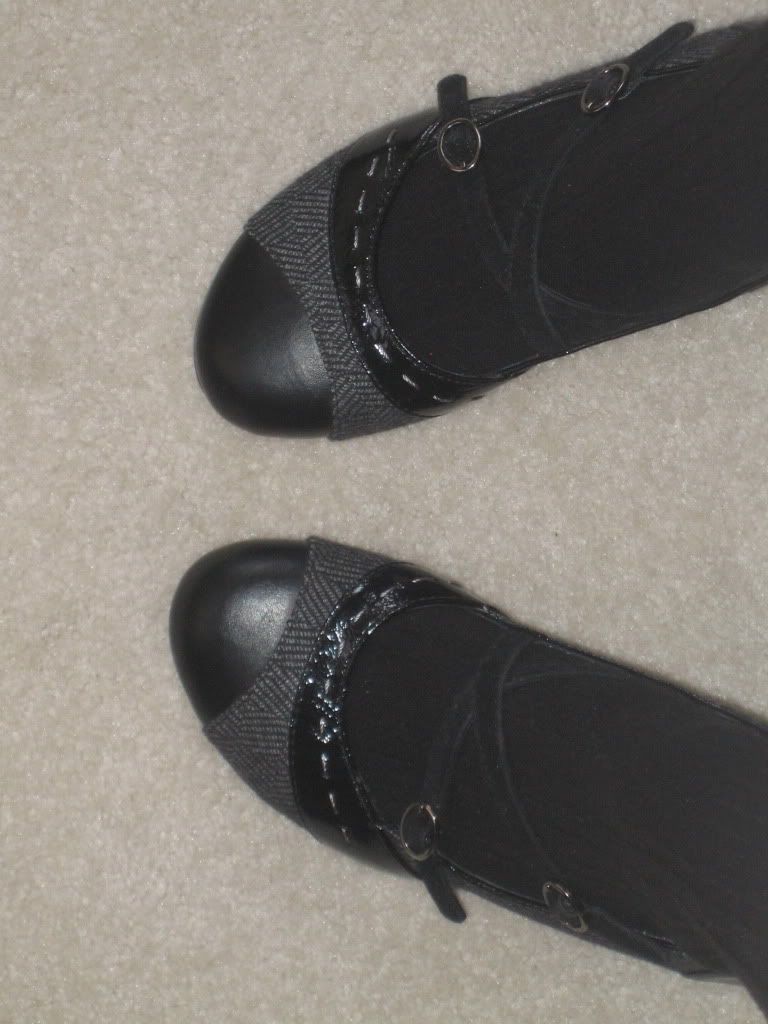 Clothes:
Blazer- H & M
Blouse and Sparkly Camisole- Express
Skirt- H & M
Tights-Nordstrom
Pumps-Buckle
Flower Hair Barrette- My Hairdresser Kristine Greaney:)
Face:
Tarte ReCreate Primer- Like this primer a lot
Revlon Photo Ready Foundations in Ginger and Shell
Benefit Erase Paste in Light
Benefit Bella Bamba Blush
T Le Clerc Poudre in Banane
Laura Mercier Translucent Powder
Revlon Eyebrow Pencil
Eyes:
UDPP in Eden
UD eyeshadow in Scratch all over lid and Retrograde in crease and outer corner
Tarina Tarantino Sparklicity Powder over Scratch
Stila eyeliner in Purple Tang on outer third of lower lashline and NYX JEP in Milk on inner third
Tarte Eyelash Primer and Mascara- LOVE THEM!
Lips:
Tarte Lipsurgence in Pouty
Take Care Everyone!!